Enhancing Skills For Professionals & Organisations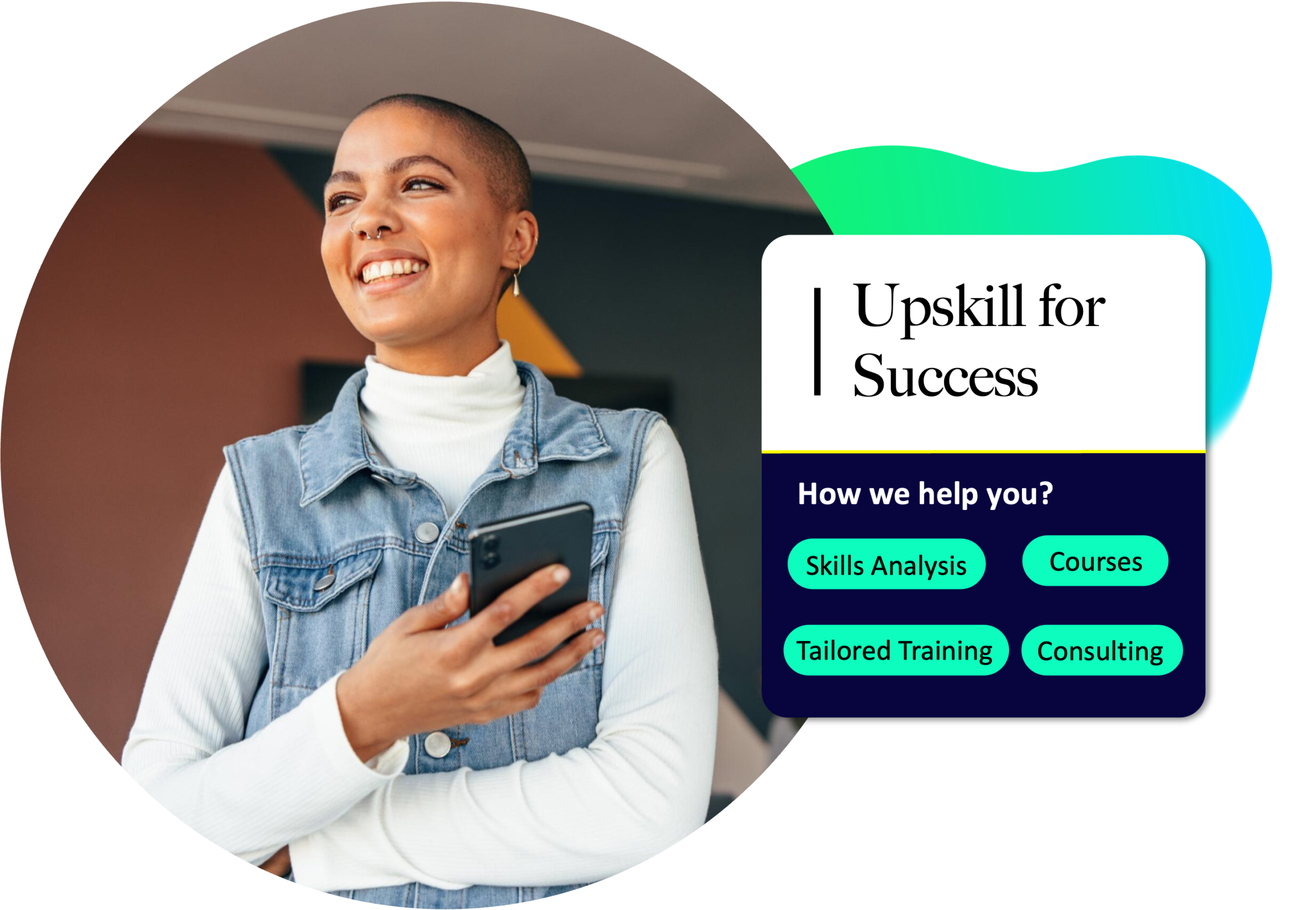 Improving Team Performance Through Tailored Training
Unlock your Team's Potential with Our Personalised Training Programmes & Skill Courses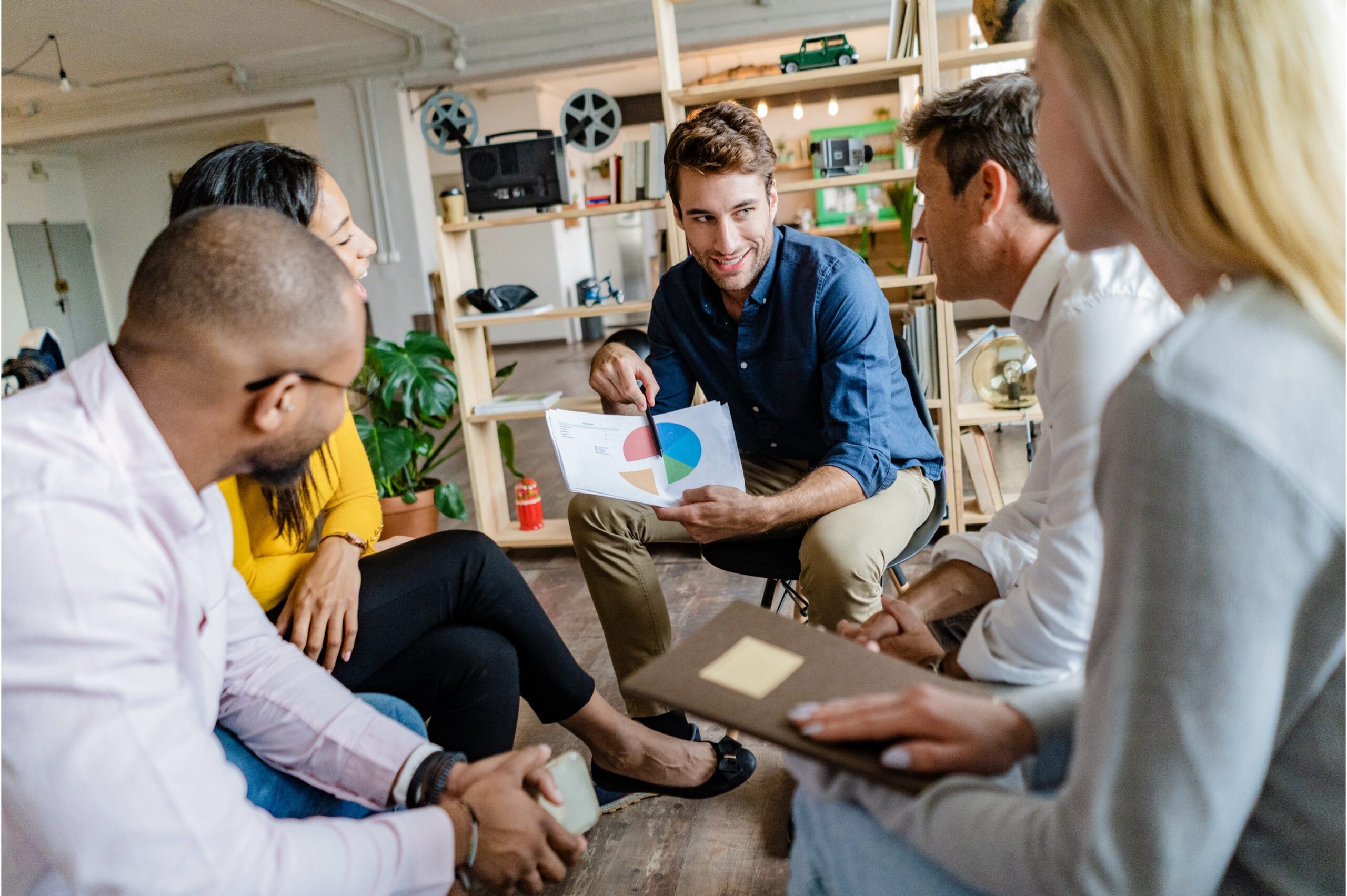 Improving Team Performance Through Tailored Training
Unlock your Team's Potential with Our Personalised Training Programmes & Skill Courses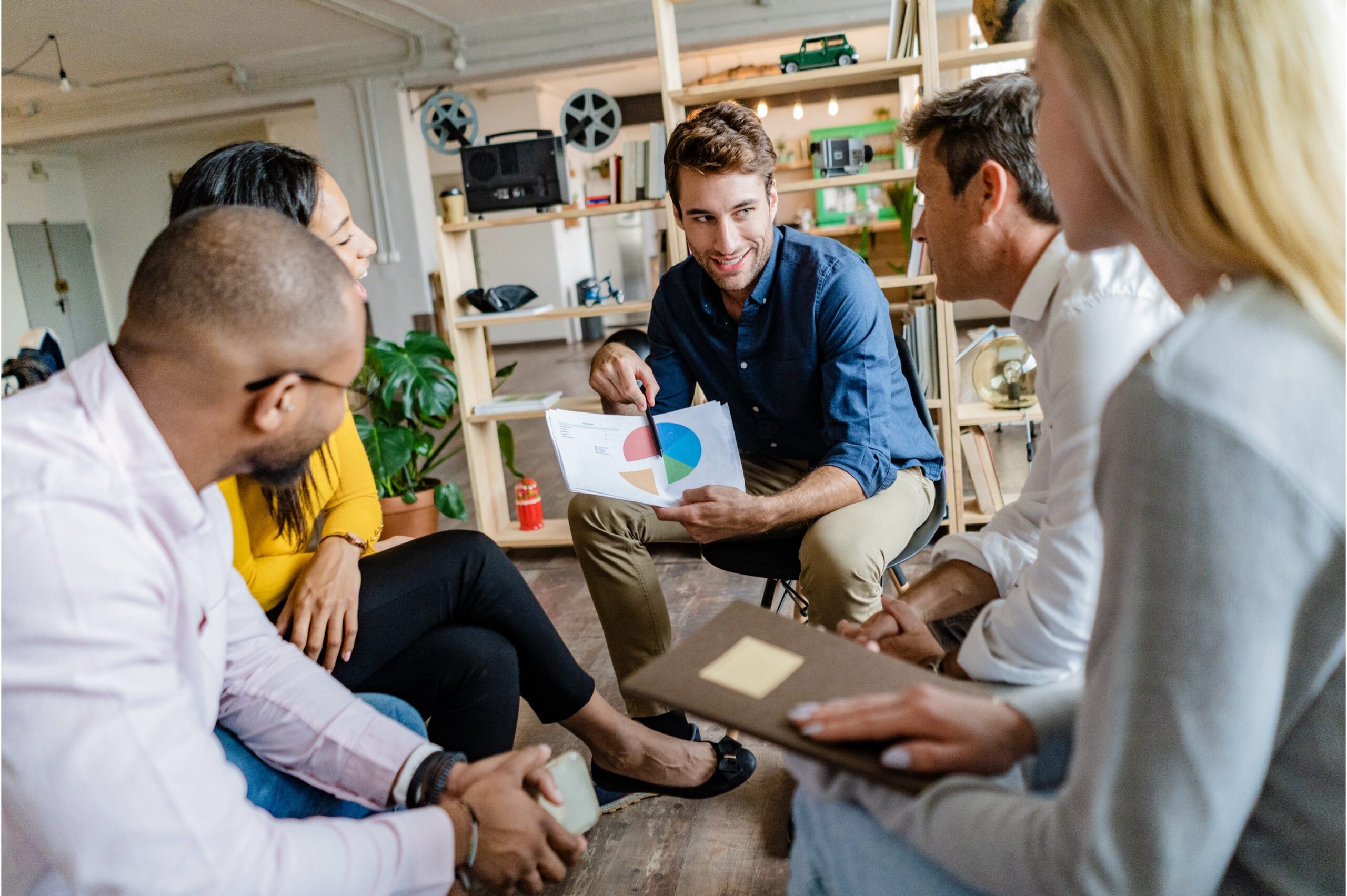 Provide your people with award-winning, curated learning content that engages them in their flow of work.
We deliver an instructor-led live online training experience, with fast-paced exercises, engaging exchanges in breakout rooms.
All our solutions include a dedicated learning portal that is white-labelled with your branding to give your team a more personalised learning experience. 
Unlock the full potential of your people. We will help you recognise skill gaps and update your learning and development strategy to focus on getting the best from your team.
The Best Preparation for A New Age of Technological Advancement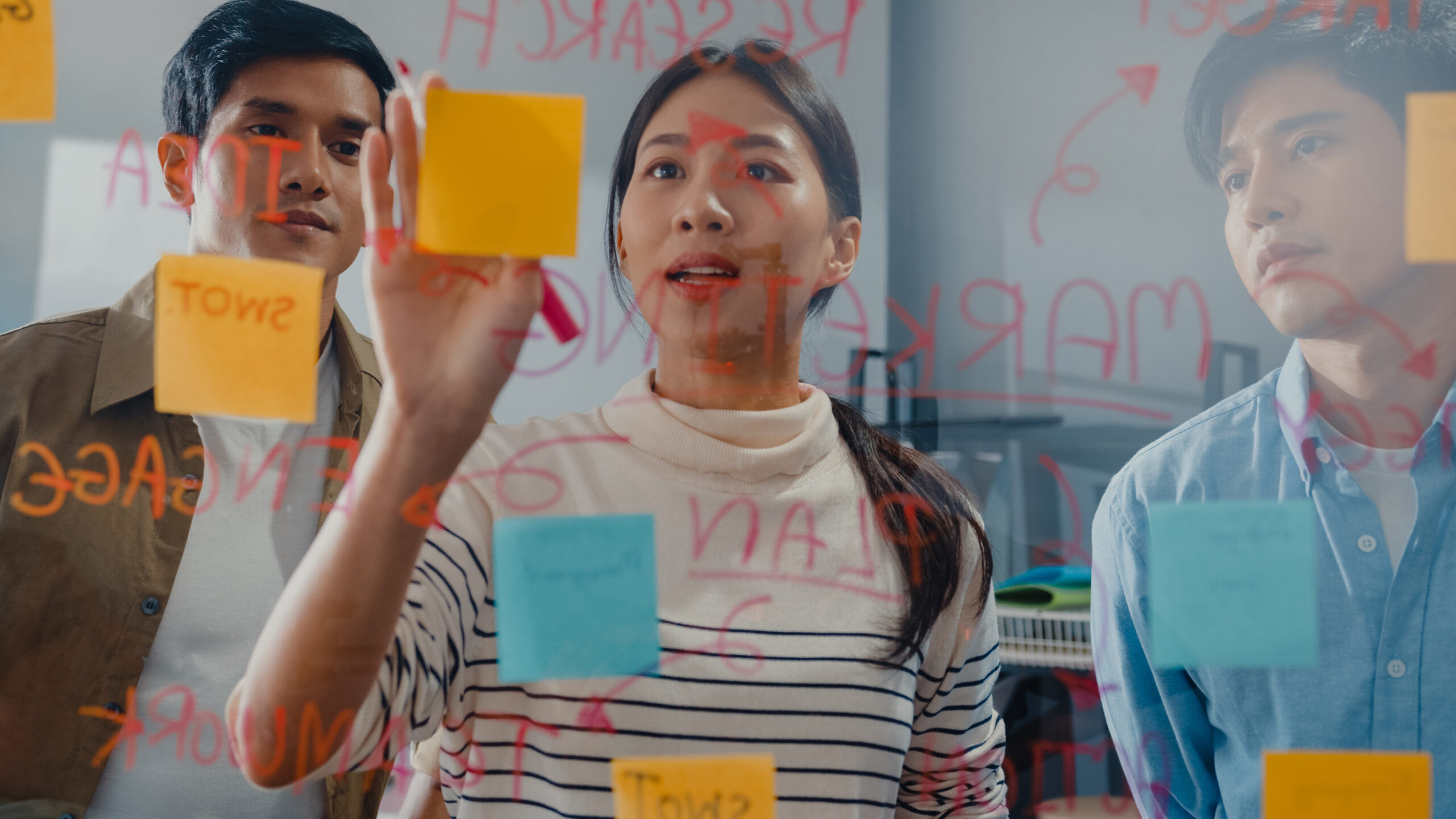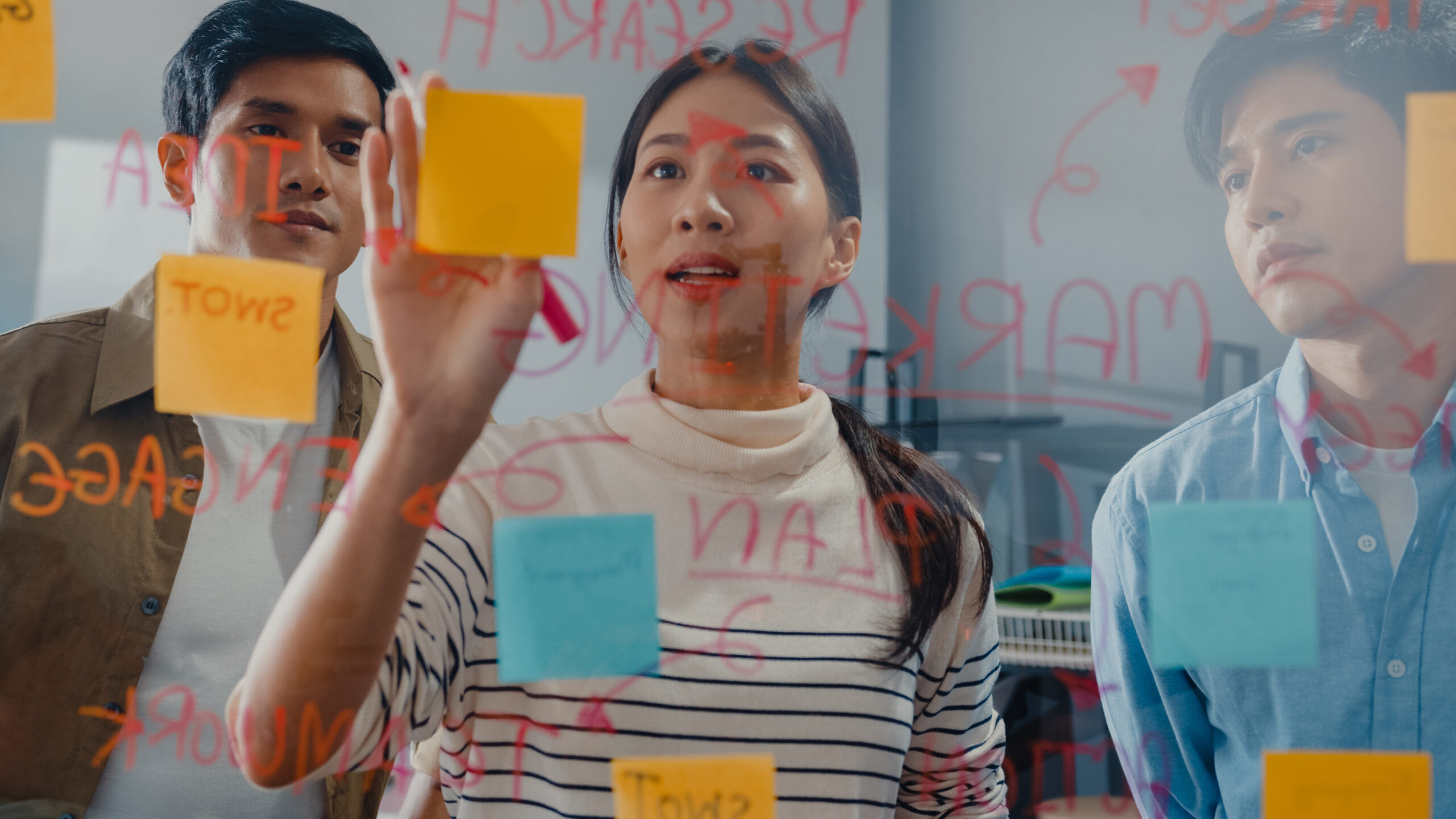 Your Trusted Partner in Learning & Development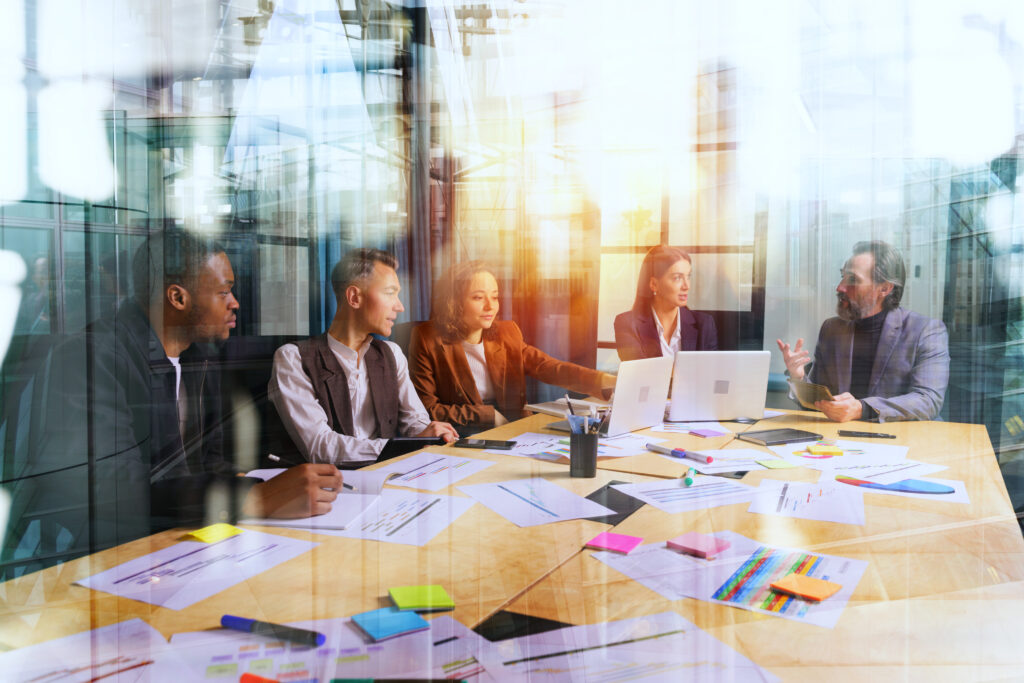 We're here to help you build a robust learning ecosystem that works for your organisation