Find Stock Predictions and In Depth Market Reports
Artificial Intelligence ETFs : Performance & Trends
In this report we provide a breakdown of the ETFs that are leading the way in Artificial Intelligence & robotic automation.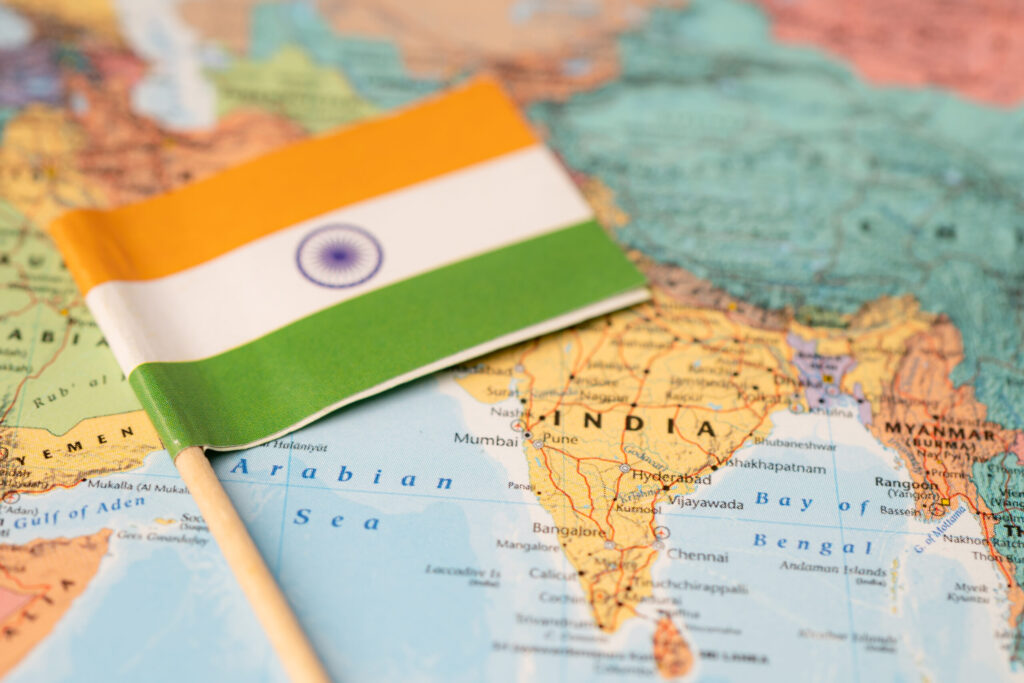 The Rise of India's Tech Manufacturing Stocks
India is fastly becoming the manufacturing powerhouse just behind China. India's growth is predicted to rise dramatically over the coming years. We seek to find out which stocks are leading the way in this growth.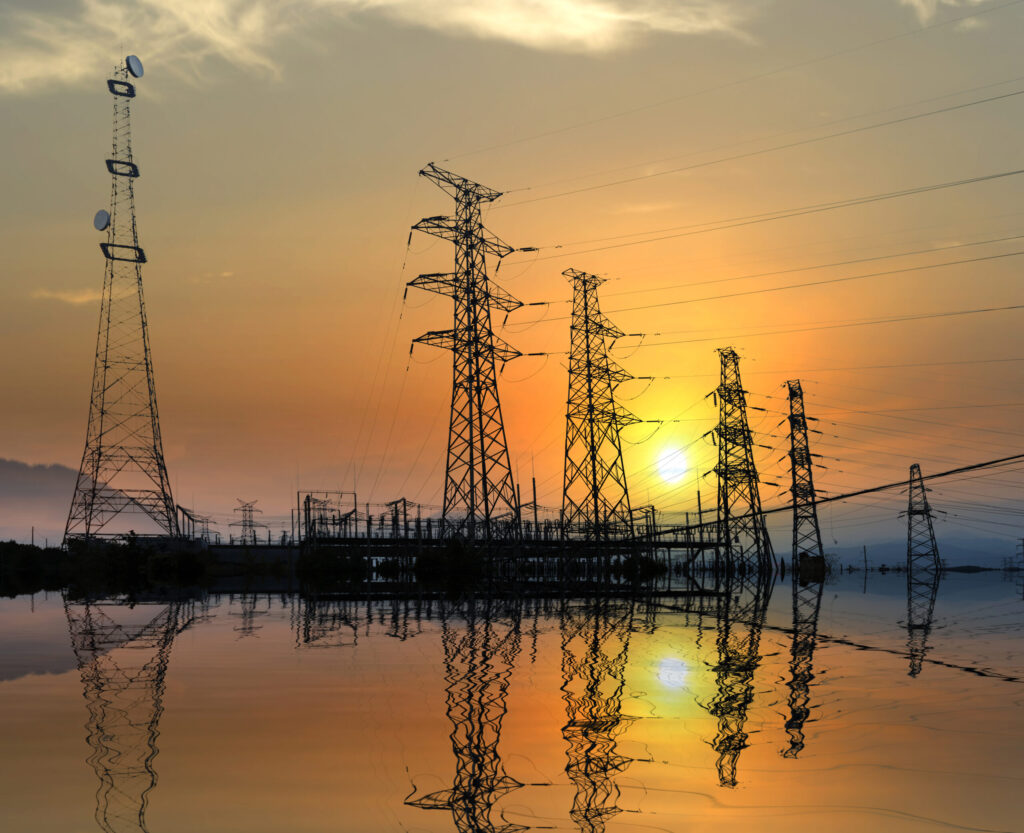 Future Trend: How Electricity Could Become the New Gold
Electricity demand is predicted to surge over the next 10 years. This will be largely driven by an increase in automation. In this report we explore the argument that electiricty could become the new gold standard in the future.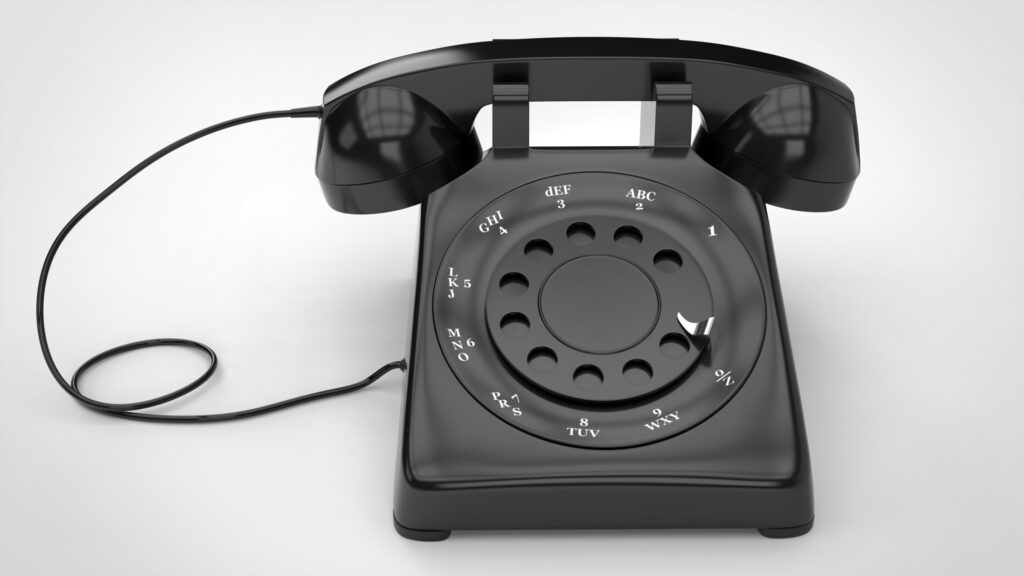 Our favourite stocks right now
We explore the high performing stocks to look out for and what to expect in 2024.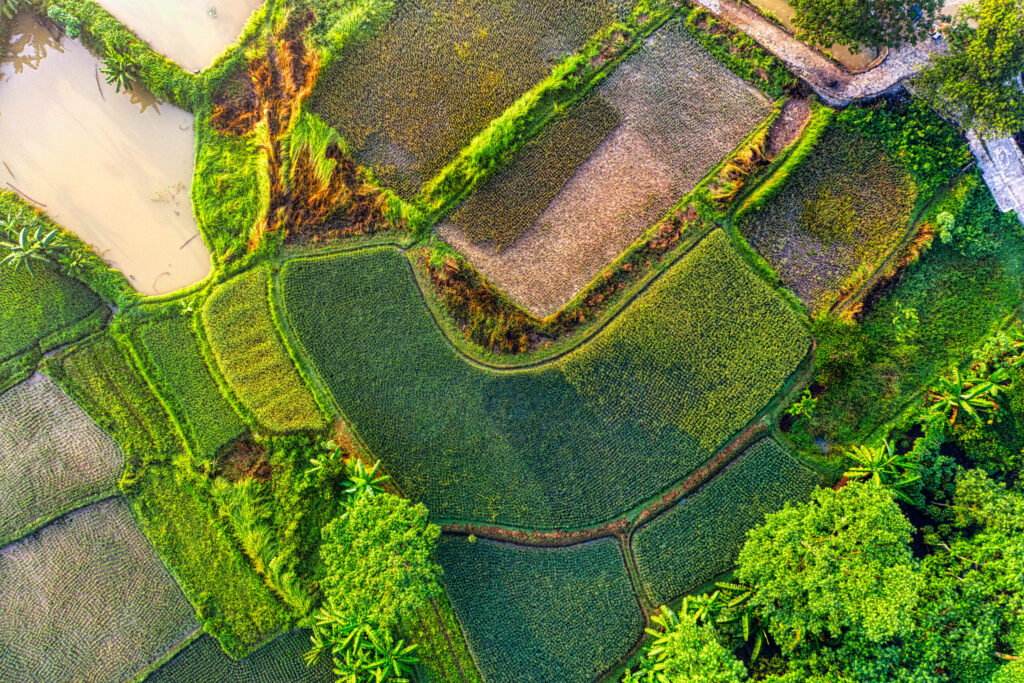 Building Resilience in Times of Uncertainty
How can you prepare your portfolio for uncertain times? It certainly takes a lot of planning and preparation. We explore strategies that help you to stay one steap ahead in a downturn.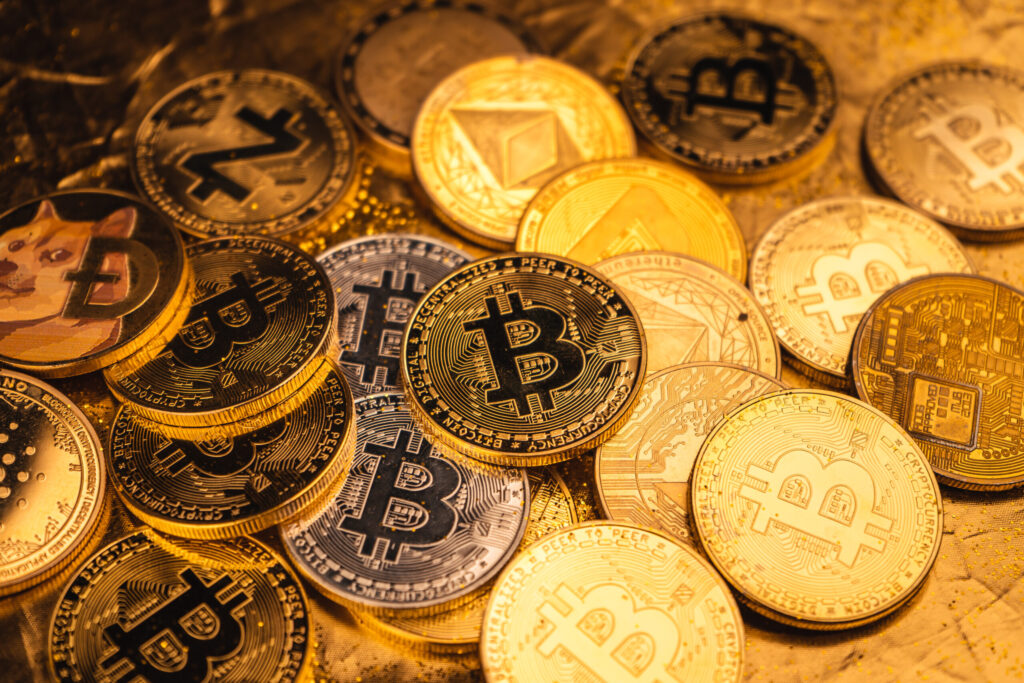 What's Next After Crypto?
Is the Crypto boom over? Well it depends how you look at the situation, it is over for new coins for sure, but what comes next? In this report we explore the alternatives and help you discover the potential alternatives that are growing phenomenally.